This years charity ride for the BHF was cycling the Pyrenees mountains coast to coast.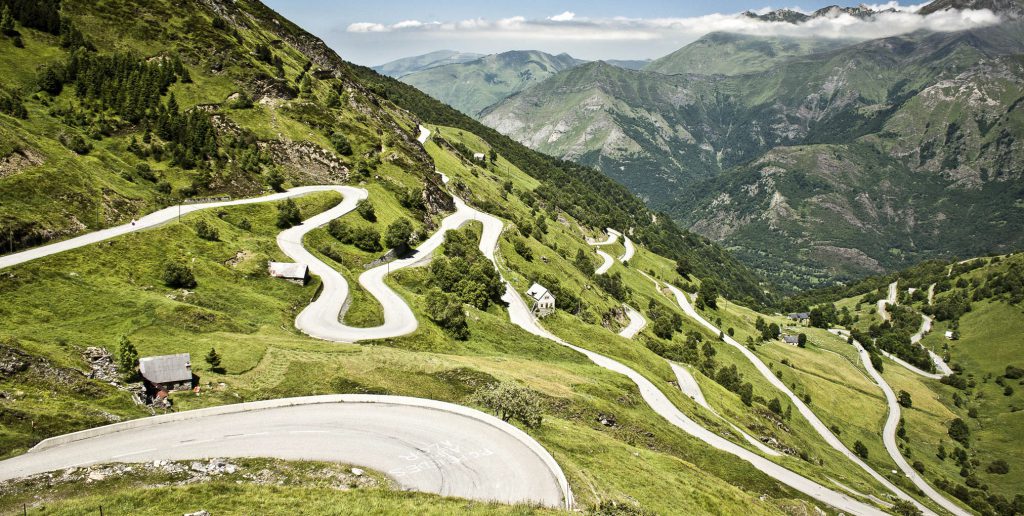 This ride took place on the 8 Sep – 15 Sep 2018 where I rode :-
mileage 443.8
elevation 67998 feet
avg speed 12.7 mph
total time 35:50 hours
Pedal strokes 132701 ??
calories 15367
Cols conquered :-
Col de Saint-Ignace
Col de Pinodieta
Col d'Osquisch
Col de Marie Blanque
Col d'Aubisque
Col du Tourmalet
Col d'Aspin
Col de Peyresourde
Col des Ares
Col de Portet d'Aspect
Col d'Agnes
Col de Port
Col de Pailheres
Col des Moulis
Col du Garabeil
Col de Jau
Col de Fontcouverte
And thanks to all those Cols my total elevation gain for all my rides has now exceeded 1,000,000 feet 1,112,223 to be precise ??
The full blog of the ride can be found here